Labor Law in several ways!
With Expert Nordic Labor Law, you will be supported throughout the entire employee journey – from start to finish. Find out about working hours, salary, vacation, family leave and much more within the Nordic countries. Perfect for those who need to adapt their routines to each country's labor legislation, and want to compare differences between the different countries' rules.
Expert Nordic Labor law's knowledge bank is continuously updated, therefore you can be sure that you are receiving quality-assured and correct information about everything that has to do with labor law in our Nordic neighbours.
Do you have offices in Sweden, Norway, Denmark and Finland? Then you have come to the right place!
"Do you have employees in other countries? Then you surely know what a challenge it can be to keep track of all the labor law regulations in each country. With Expert Nordic Labor Law, you get the support you need to be able to make safer decisions in your everyday working life."
Product Manager | Simployer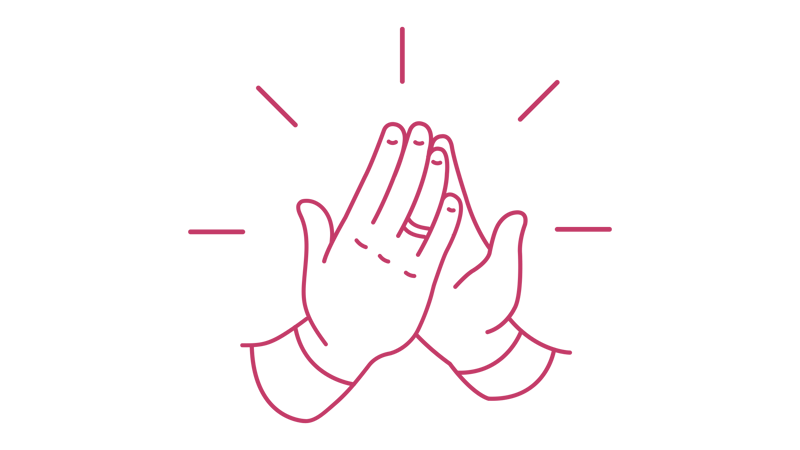 Our partners
Together with our partnes, we ensure that their members/employees and our customers have an easier day att work – all the time.